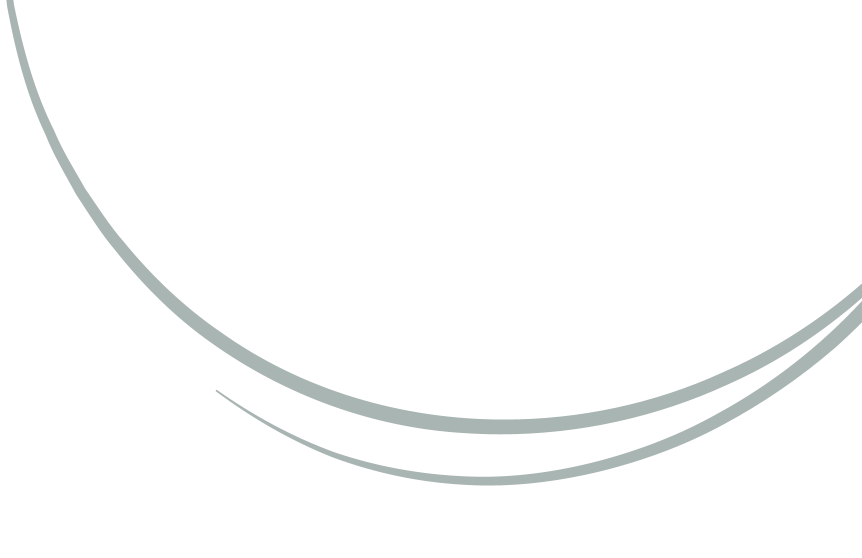 The Zenzele Group vision is to offer an integrated value proposition to its customers and investors, by investing in a variety of industries that prove to have high growth potential and sustainability. To become a globally recognized African company infused with our heritage which will bring about change and impact for the African continent.

Our mission is to create innovative and disruptive opportunities that will unlock Africa's potential by offering superior brands and services that can compete with the best of the world.

Multi-award winning entrepreneur, business speaker and mentor.

Tumi studied in the USA and was awarded the Young African leadership initiative spearheaded by former president Barack Obama. Mail&Guardian also listed him in the Top 200 Young South African's list. In 2017, Tumi won the South African entrepreneur of the year award and was also nominated as one of the most influential young South Africans in business. Tumi was awarded the the Young African leadership initiative spearheaded by the then president Barack Obama.

Tumi's vision is to positively impact on the burgeoning modern socio-economic issues around the African Continent by creating sustainable opportunities and to solve our own problems.

"Tackling pertinent social issues such as job creation can be achieved with disruptive and innovative forward-thinking solutions. Investing in people and technology is the key to building a globally recognized and compettive African brand."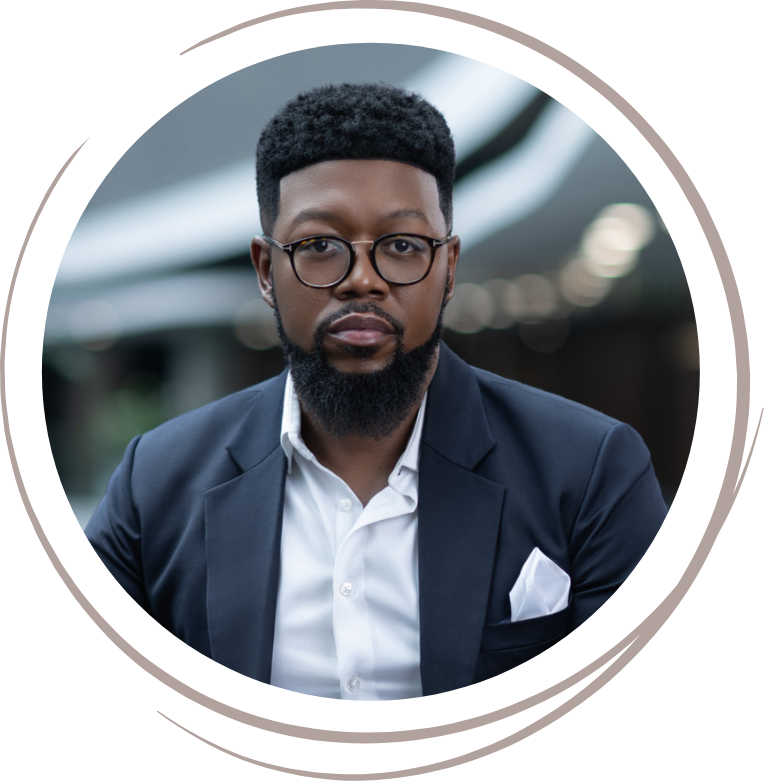 Tumi Phake
GROUP CEO & FOUNDER